Welcome to Teazone Ceylon
Tea was the most ancient habit in early Sri Lankan times after Dutch and English movements.In 2010 a young and a newer of tea industry rose up with a name TEA ZONE CEYLON in a new way of globalizing this old habit.
Tea Zone came up to the industry with lesser than 10 employees yet the most attracted tourist choice in Sri Lanka in every kind of teas with more than 50 varieties of black flavor teas and green flavors and a mesmerizing collection of exclusive teas.
 Tea Zone continues to seek out trans-formative services and inspiring more Tea Centers around the island and to serve the best quality of Ceylon tea around the World.
Upgrading the tea selling around the world introducing new quality products and creative ideas to uplift the company name further more.
To provide the best service for all the customers and partners satisfying their own tastes.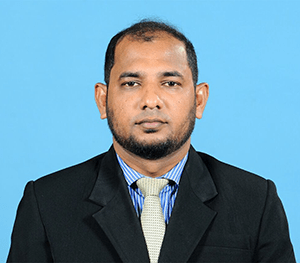 " Believing the assurance of our customers we, tea zone as a company enlightened to provide the best service in all over the country aiming to be the world's best tea seller in the future "
Mr.Faizal Fareen (Chairman)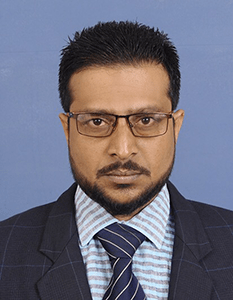 " We believe a business needs to have a positive impact on all customers which which goes well beyond generating financial returns. That's why we always provide the best quality products to all our customers "
Mr. Mohammed Nizam ( General Manager )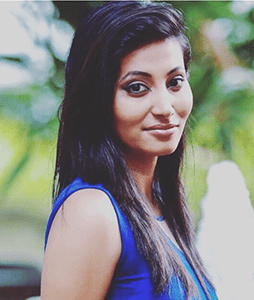 " Tea Zone is a company born with creativity and quality. We are providing you our best quality service and welcoming you all for another decade of Ceylon tea "
Miss.M.A. Naduni Keshala ( Business Development Executive )