Shop
Apple Tea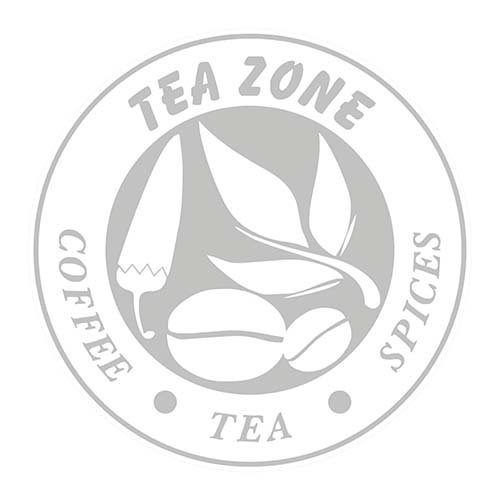 $2.00 – $9.75
Pure Ceylon Tea with Apple flavor, Apple cut and sunflower.
It helps in managing diabetes.
Drinking apple tea in the morning can be helpful in improving your digestion, which in turn can cure constipation.
It improves the bone health.
It improves the heart health.
It improves vision.
It boosts the immunity.